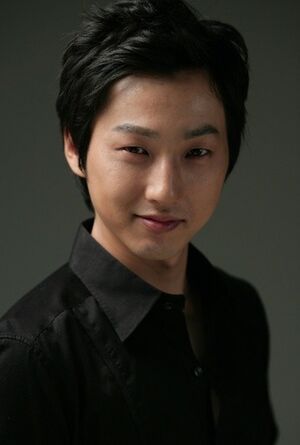 Lee Seung-Hyo (Hangul: 이승효; born May 05,1980 in Chungju City, Chungcheongbuk-do, South Korea)is a Korean actor.
Comrades (KBS2, 2010)
Queen Seon Duk (MBC, 2009)
Two Wives (SBS, 2009)
Strongest Chil Woo (KBS, 2008)
Dae Jo Yeong (KBS, 2006)
Drama City (KBS, 2006).
2009 MBC Drama Awards: Male Newcomer Award (Queen Seon Duk)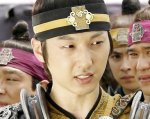 Education:
Chungju Technical High School
Chungju National University
Central University (Department of Theatre and Film)
Central University, Graduate School of Arts (School of Performance and Visual)
Ad blocker interference detected!
Wikia is a free-to-use site that makes money from advertising. We have a modified experience for viewers using ad blockers

Wikia is not accessible if you've made further modifications. Remove the custom ad blocker rule(s) and the page will load as expected.